The INVISIBLE GUY
a real soundtrack for an imaginary spy film

Episode Thirty-Nine - MR. BUNGHOLE IN THE LAND O' FIRE


Copyright © 2002 - 2006 Arthur Jarvinen
Suggested Procedure: READ FIRST, then CLICK HERE TO LISTEN. Or, listen first if you like, but in either case take Frank Zappa's advice and "Do not read & listen at the same time".
Previous Next Episode Contents (all episodes to date)
_____________________________________________________________________________________________________________________
Scene: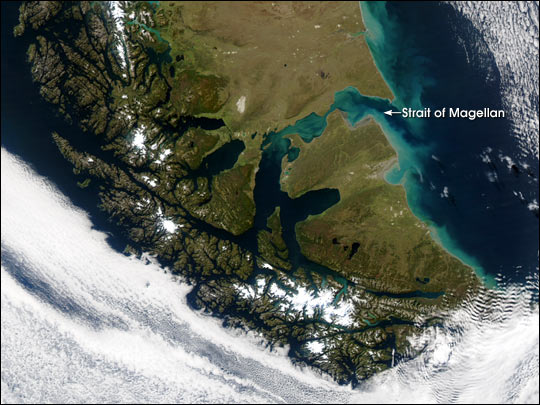 Mr. Bunghole has found himself in a rather tight spot as the result of following a bum steer from The Invisible Guy, who wanted him off his tail. The false lead has taken Mr. B. to Tierra Del Fuego, where the inhabitants of a small, isolated village thought it would be fun to force the small-footed stranger to walk upon hot coals in order to prove his manliness. It's all in good fun of course; Bunghole can join the party as soon as he finishes his initiation ritual.
As our modern Patagonians look on, laughing and enjoying the spectacle, the village band plays a lively number, over which is heard the voice of Mr. Bunghole -
"Damn you and your transparent soul, The Invisible Guy!"
…………………
Claude smirks - almost chuckles - while turning a page in the score of The Straits Of Magellan, for mixed chamber ensemble, and enthusiastically accepting from his host another Sierra Nevada, reputed to have been Morton Feldman's favorite beer.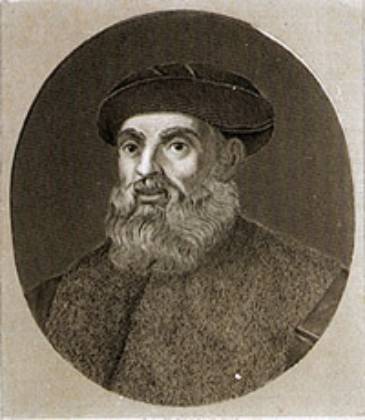 Ferdinand Magellan (1480 - 1521)